About Me
Married to Bridie with family of four: Brian, Anne Marie, Patrick and Ashling.

• First Elected to Galway County Council 1999.
• Almost Full-time Public Representative & Part Time Sheep Farmer, member of IFA & ICMSA.
• Member GRETB and former Chair of Co. Galway VEC.
• Member of GRETB Finance Committee.

• Chairman of County Galway Rural Water Monitoring Committee 19992014.
• Chairman of Western Inter County Rail Committee.
• Member and former Chairman of Roads and Transport Special Policy Committee.
• Chairman of Ballinasloe Electoral Area 2014/2015.
• Cathaoirleach Galway County Council 2016/2017.
• Board member of Ballinasloe Association Development Company.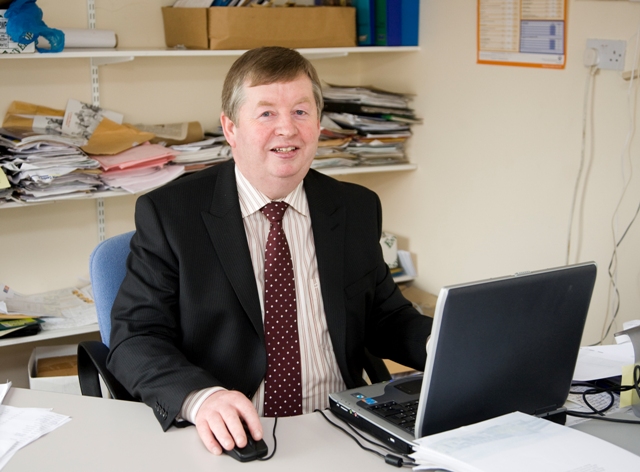 ---