About Me
Married to Bridie with family of four: Brian, Anne Marie, Patrick and Ashling.

• Member of Galway Co. Council and Co. Galway VEC since 1999.


CURRENTLY
• Chairman of Galway County Council Rural Water Monitoring Committee for over 14 years.
• Vice Chairman of Western Inter County Rail Committee.
• Chairman of Electoral Area Committee.

FORMER
• Chairman of County Galway VEC 2001 to 2002
• Chairman of County Galway Development Board 2002 to 2003
• Chairman of Suck Drainage Committee 2008
• Elected National Policy Officer for the Amalgamated Engineer and Electrical Union 2000 & 2001.
•
National Secretary of SAC Alliance in 1998 and 1999 (now TCCA). A member of Group who secured 10 years grace for Turf Cutters and I will continue to work on this issue.

•
Former County Chairman, Development Chairman and County President of County Galway Macra Na Feirme.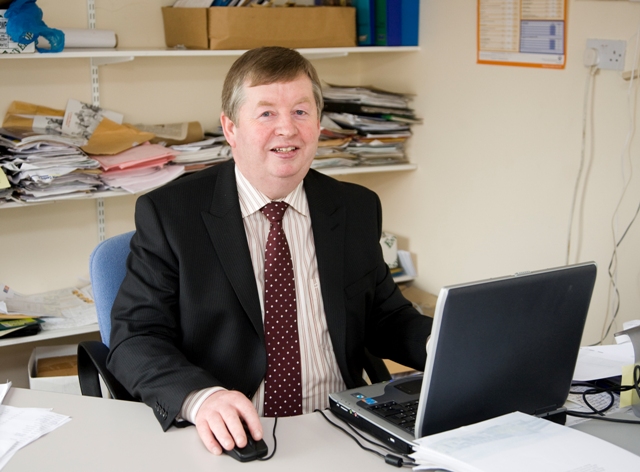 ---